On Friday from 2: 00-3: 00 pm, Fintegrity successfully held the third webinar. Our founder and CEO Joseph Zhang was invited to share our knowledge of tax optimization for reimbursemnet.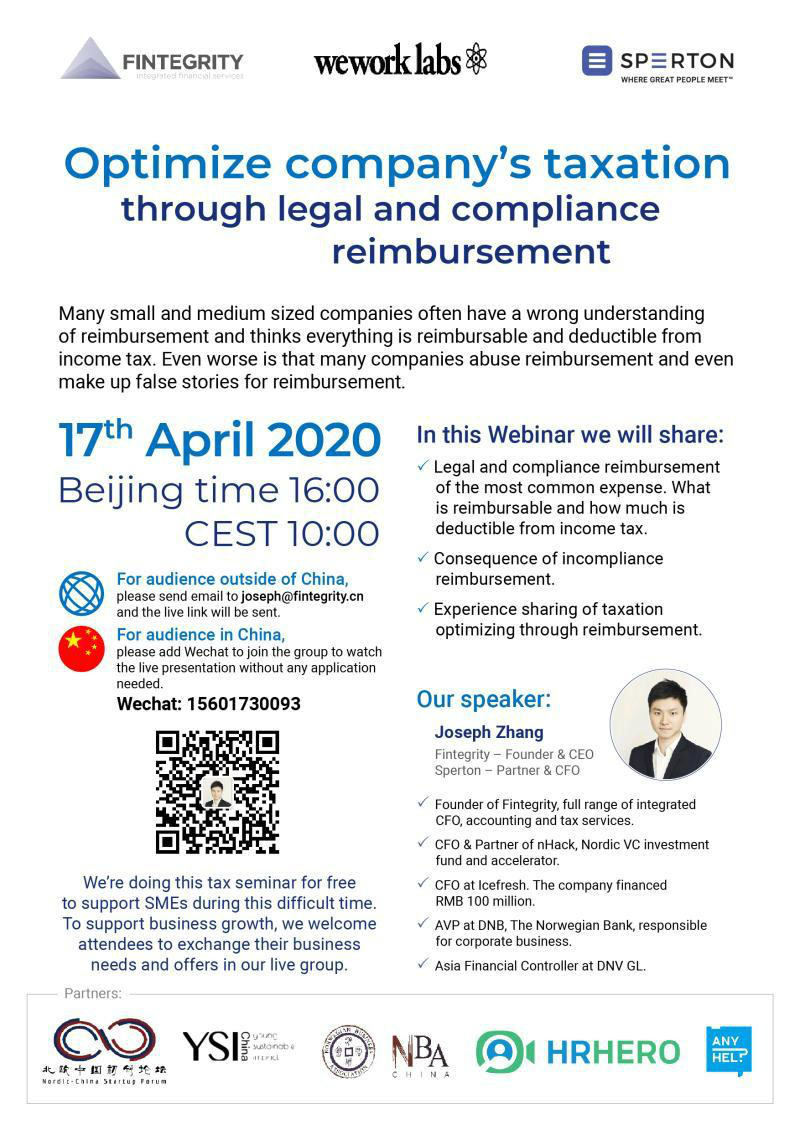 We simply summarized the essence of the webinar and shared it with everyone ~
Friends who missed the webinar can add Wechat, and get the listen back link and PPT.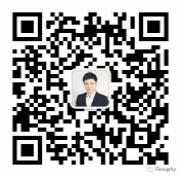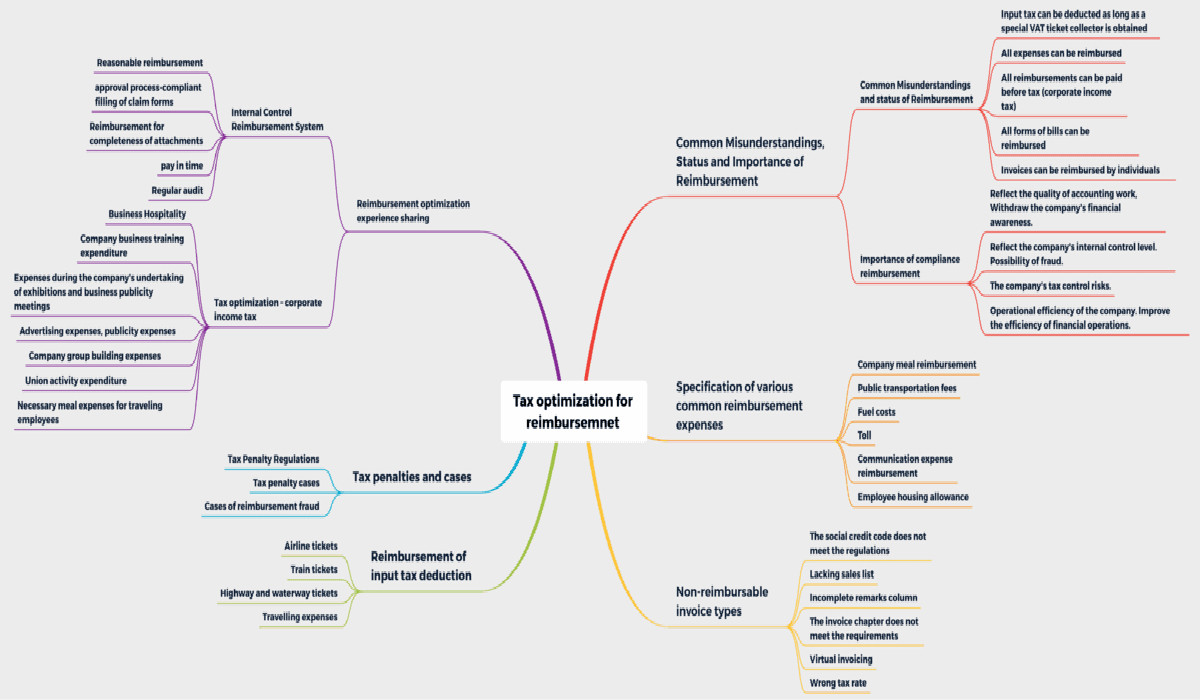 Follow our Wechat account and reply [mind map] in the background to get a clearer mind map in Chinese and English.
The above is our third live broadcast sharing.
Next, we will continue to bring you professional knowledge sharing in corporate finance and other aspects. : )