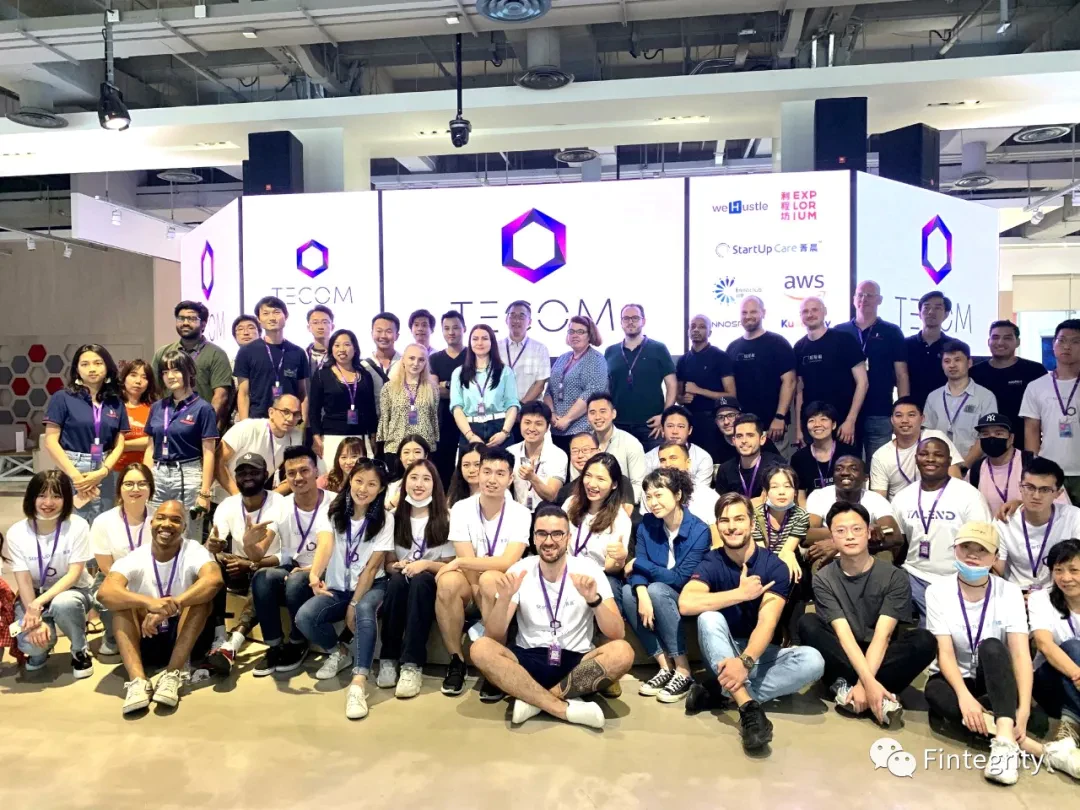 Last Saturday, Fintegrity attended TECOM Conf as one of 20 promising start-ups and delivered a pitch on the main stage. Let's take a look at what happened that day.

Fintegrity exchanged market changes and new opportunities under the epidemic with the remaining thirty start-ups, startup incubators and workshops at the event site.
About Fintegrity
Fintegrity takes CFO as the core and helps clients optimize their financial and operating conditions by providing SMEs with integrated accounting, CFO financial management, financing and taxation services and advisory.

Fintegrity was found to address the lack of financial management of SMEs, as well as the high financial and tax costs and development risks caused by uneven accounting quality in the nowadays market.

Fintegrity team has top professional capabilities and rich experience in their respective service areas, and will strive to defend the customer's corporate mission and value, and is committed to providing customers with high cost-effective and flexible supporting professional services, and achieving financial sustainable development.
For more information about Fintegrity, please visit the homepage:http://www.fintegrity.cn/
Or scan the QR code of official wechat account posted in the end of the article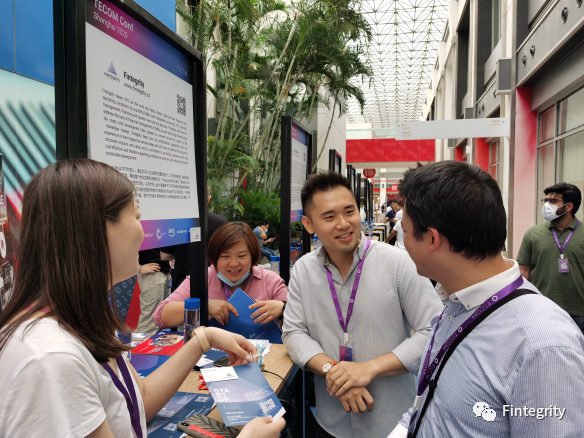 (Partners of Fintegrity are talking to clients about our service)
In the startup runway in the main stage, Lee (a partner of Fintegrity) introduced the services and vision of the company to the attendees, and exchanged in-depth market conditions with the judges.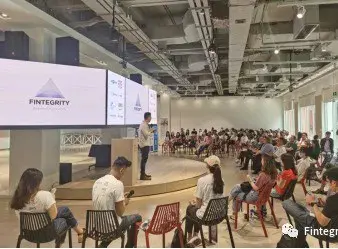 Challenge in the market include: quality issue, hidden cost, over priced services, etc. Fintegrity has a professional team that can customize a set of solutions for customers, and uphold the principles of transparency, compliance, cost efficiency and client orientation in the service.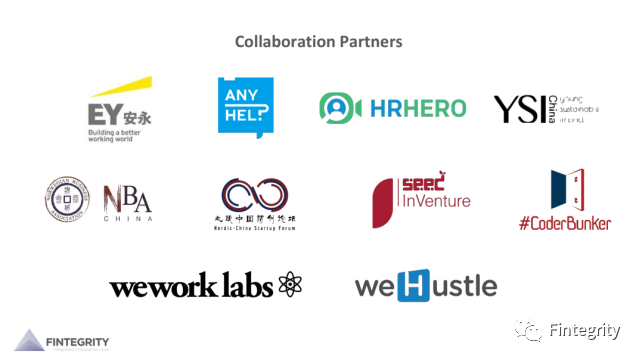 If you miss our pitch and still would like to contact us for further communication, please can the code below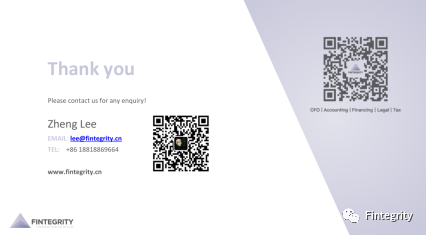 Follow our official account
Help your business finance sustainable development
Welcome to join our free consultation and training group